Protect your liberties, your environment, and live your dreams!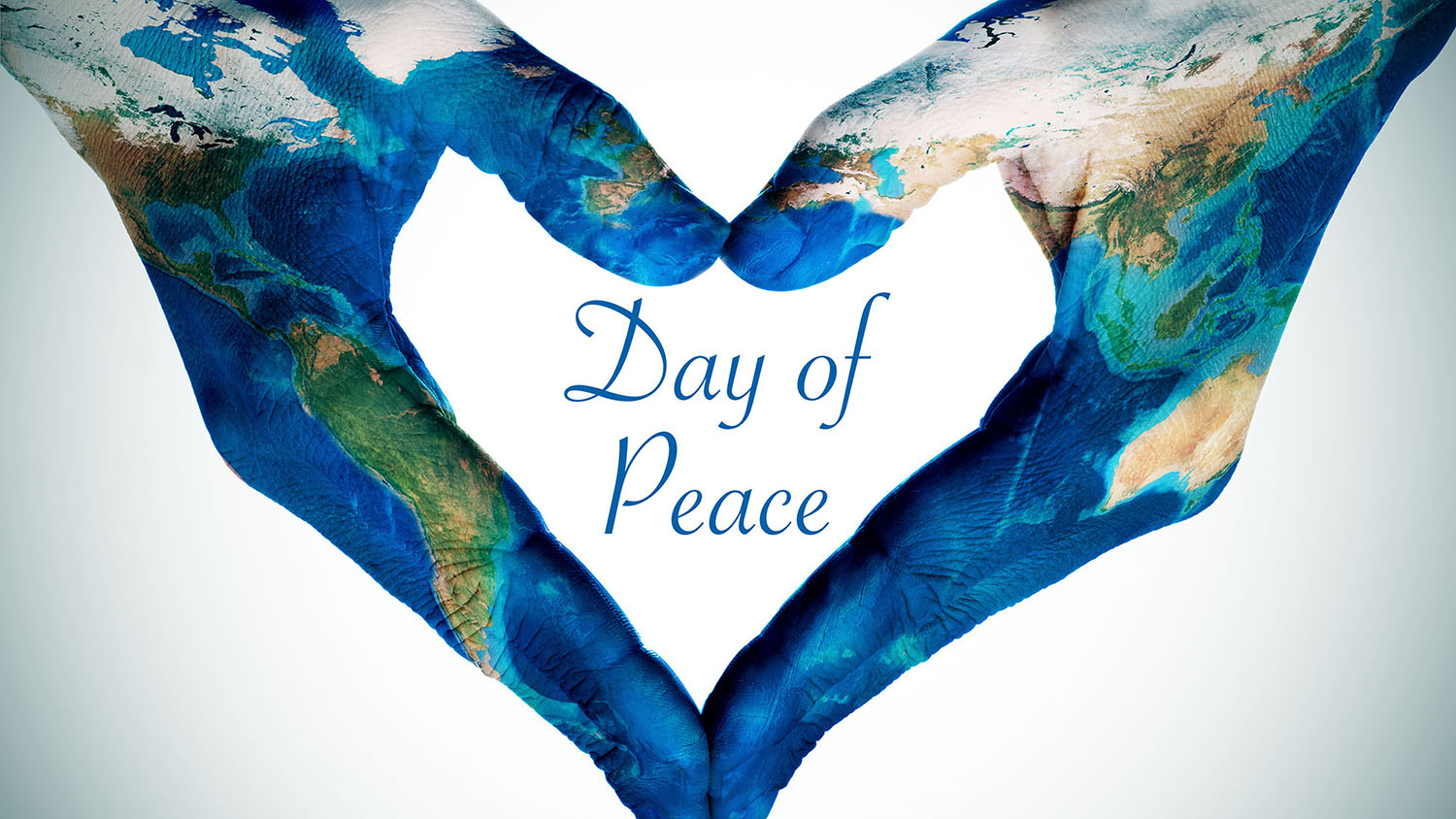 Live the life you have always wanted with our personal success training and protect your liberties with the Humanity Is Awake movement.
Some of the things we offer…
Life coaching and personal success training for individuals, causes and businesses.

We will help you figure out your true passion in life.

We offer technical skills, web design, and internet training.

Weekly online meetings.

We will build you a professional website.

We will help you set up your own non profit.

You will have the opportunity to make friends and interact with like minded people.

We offer our own independent social media.

Sponsorship and involvement with community projects and community outreach programs.

We sponsor and endorse petitions and protests to protect human rights and civil liberties.

We offer cash rewards for helping us to build our movement.

And more!