Take back your country and restore your liberties!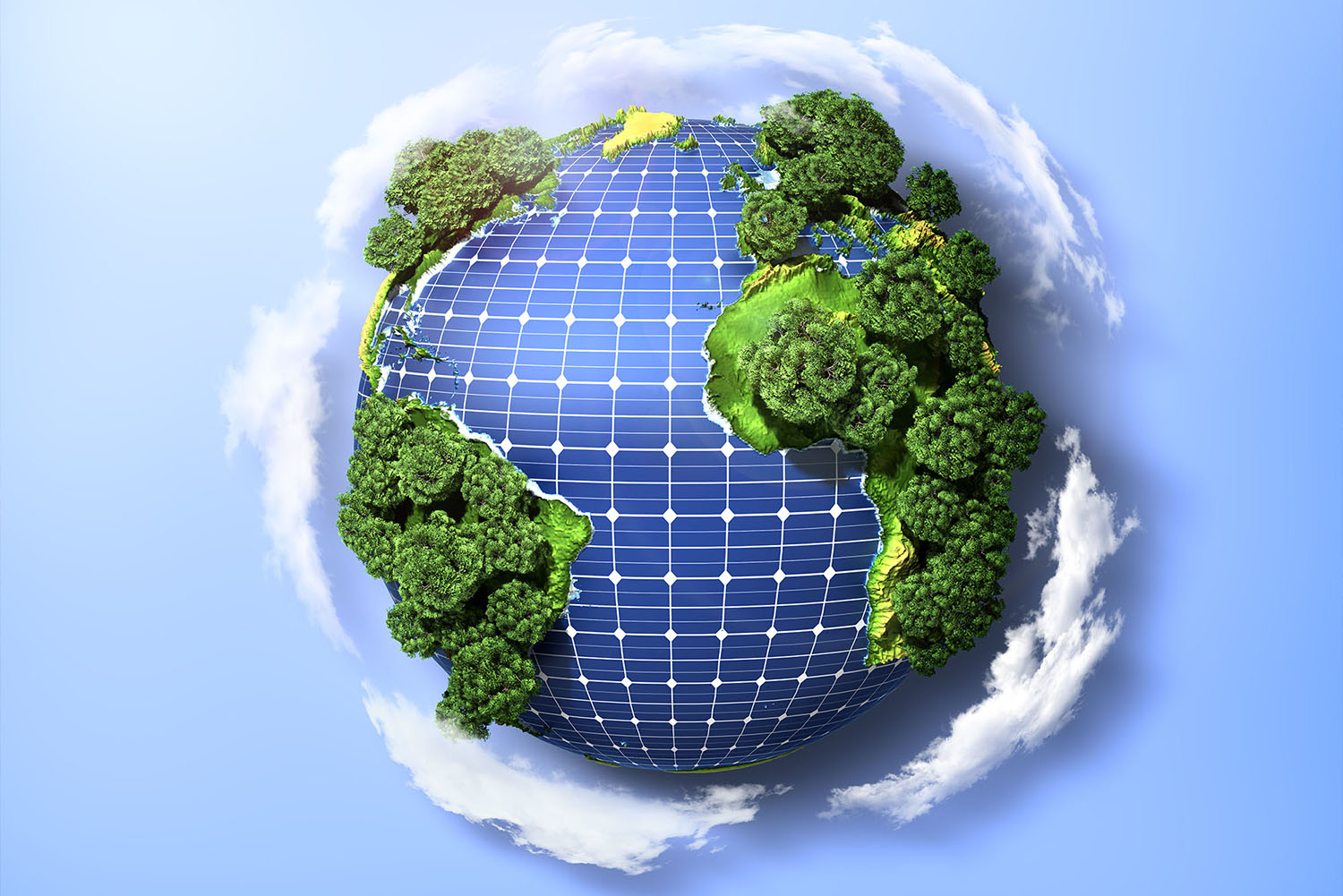 Create a better life and a better way with the Humanity Is Awake movement.
Show your support and talk about solutions at our weekly online meetings!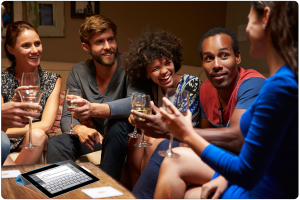 Make some friends and discuss important issues with your fellow man. We will be discussing topics such as Covid 19 and the best way to handle it, as well as other important issues that affect our daily lives. We will also be discussing personal success and how to do what we love as individuals. Come boost your spirits at our weekly meetings.
Live your dreams with our Freedom and Success Fundraiser Program.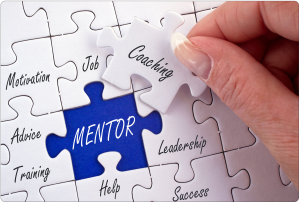 Let us help you with your dream, cause, or business. We will help you set up a professional website and build a strong, solid foundation for whatever your project, cause, or business may be. We also offer life coaching, mentoring, business, and online technical training. We have all the tools you need for whatever project you desire. All proceeds will go towards humanitarian efforts.
Some of the things we offer…
We are a nonprofit organization. All donations and proceeds will go towards humanitarian efforts.

Weekly online meetings.

You will have the opportunity to make friends and interact with like minded people.

Sponsorship and involvement with community projects, humanitarian projects, and community outreach programs.

Sponsorship and endorsement for petitions and protests that maintain, protect, and ensure human rights and civil liberties.

Independent, constructive, and solution based social media.

We offer life coaching and success training for individuals, causes and businesses.

We offer technical skills, web design, and internet/technical training.

We will help you set up your own non profit.

We offer cash prizes, incentives, and rewards for helping to spread our message.

And more!